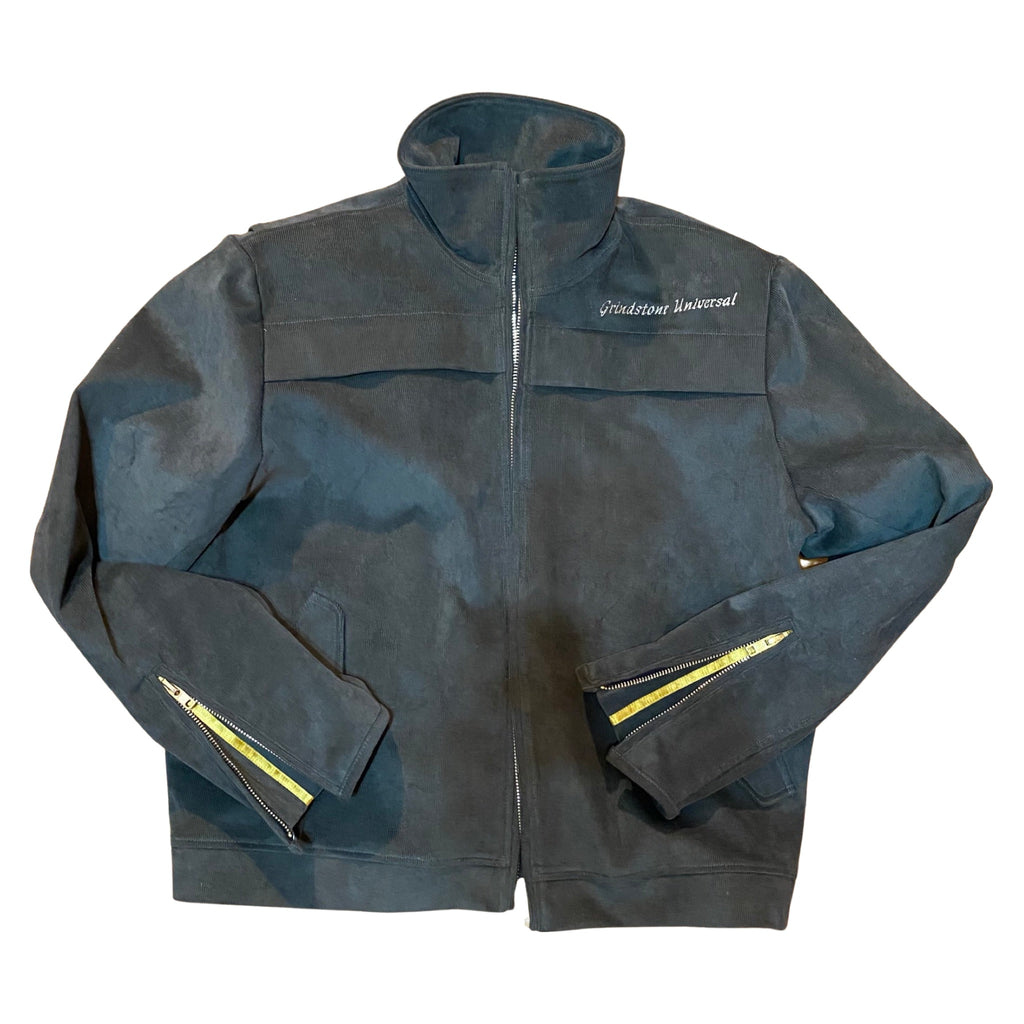 Corduroy James Dean Jacket
$ 450.00
This jacket has a motorcycle cut body style with all of the bells and whistles that one would need to keep them properly adorned. The soft corduroy fabric is an extremely luxurious to the touch.
The gold satin inside lining and the embroidered script are masterful touches on this item. The wrists have 5" zippers on them that open the sleeves for a more relaxed or form fitting feel as desired.
These fabrics were very carefully selected and not many pieces of these exemplary garments were made. 


*Made in the USA